OUR SERVICES
LUBRICANTS & CHEMICALS
Bulk Lubricants
TFS has a full line of lubricants you need, when you need them. We offer all lines of lubricants for the following applications:
Commercial Transportation
Industrial Lubricants
Food Grade
Way lubricants
Electrical Insulating
Grease
Tacktified Products
Lubricant Tank Setup
TFS offers everything your operation needs to function efficiently.
275-5,000 Gallon Lube Tanks
3:1 Air Pump
Lube Nozzle with Mech Meter
Lube Nozzle w/ Digital Meter
Pin Code Inventory Control System
Tank Monitoring and Inventory Control System
Rig Lubricant Services
TFS delivers petroleum products to any rig site. Our lubricant trucks deliver bulk lubricants, totes, drums, and much more.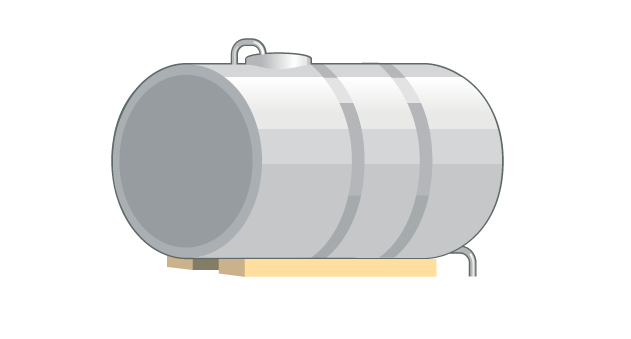 275 Gallon Peanut Tank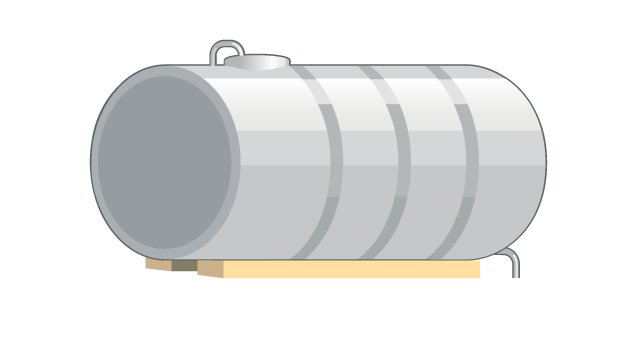 500-1000 Gallon Bulk Lubricant Tank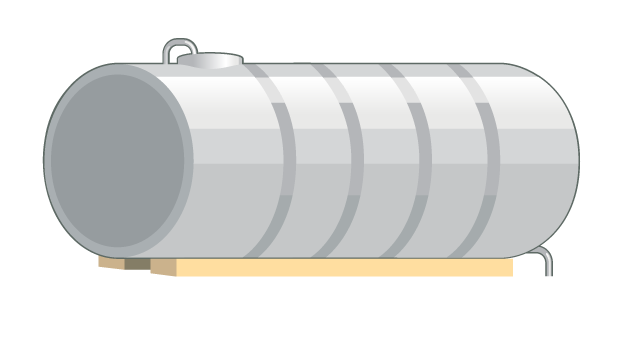 Up to 10,000 Gallon Tank Depending on Consumption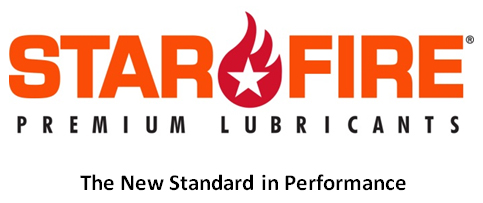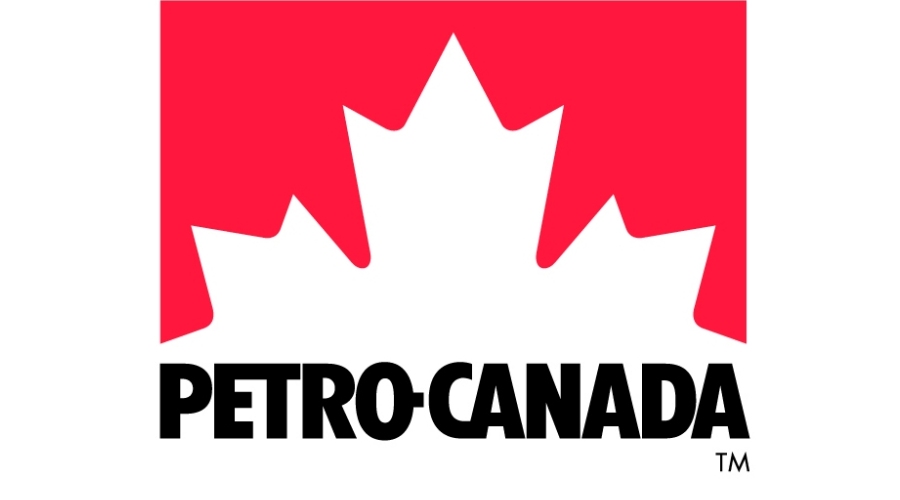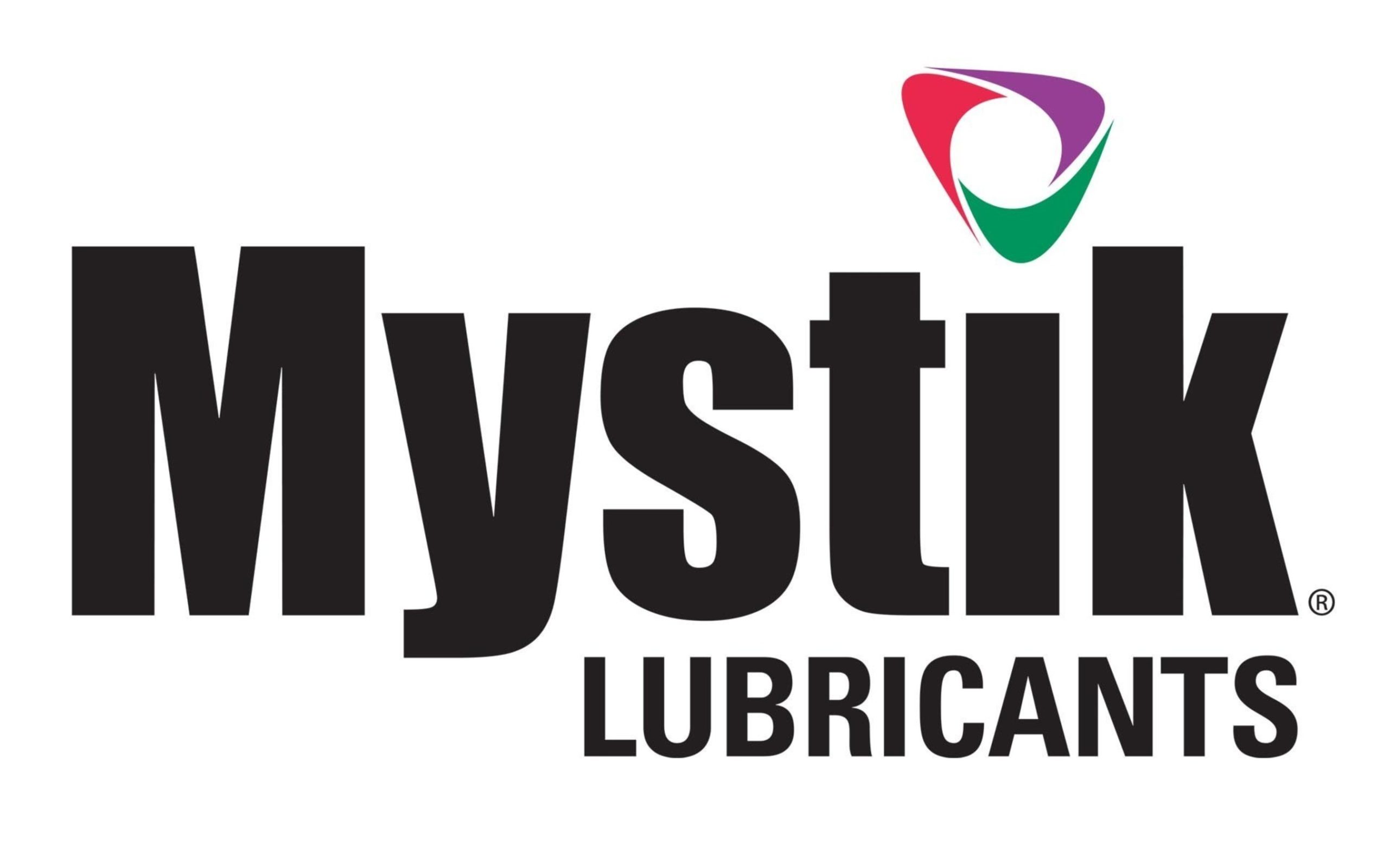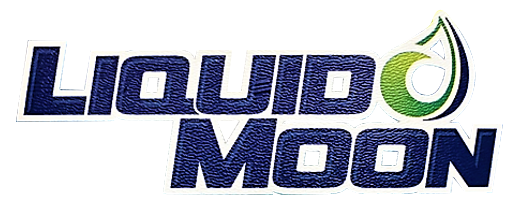 CONTACT US TODAY
TFS is ready to handle all of your petroleum management needs quickly, efficiently, and safely.